Dezo's Garage is an ever evolving site. Check here to see what new feature or page has been added.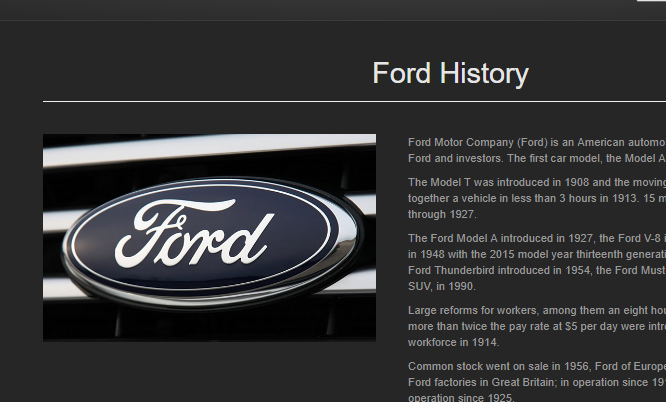 You can now see auto company history by clicking on the sub company name.  For example, Click on Ford Motor Company,  Ford will bring up Ford History.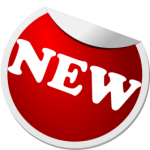 2019 brings a new year and hopefully a record number of new brochures.  With that comes the need for a better hosting plan and a change to Bluehost Cloud Hosting.  This will allow for more brochures and increased speed than the current plan has.  This change has been completed as of 2019-01-06.  There are plans for an Piwigo car gallery as well.
Want to see previous versions of the garage?
Live site is at V4. Current test site is at V5.